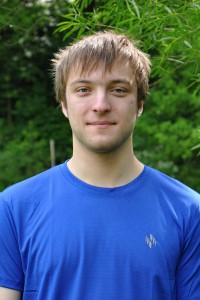 Hello!
My name is Petr Hudeček and I am a computer programmer. I am 27 years old. I work at Postsharp Technologies.
I live in the Czech Republic in the town of Tábor in South Bohemia, and also in Prague, and I spend a significant portion of my free time programming video games. I'm also a Boy Scout since early childhood and I've been leading a small scout group since I was 14 years old.
This is personal website where I host my essays and videogames I created. It's meant for the general public and potential employers. To get to know me as a friend, I would recommend reading my interpals.net profile instead.
You may reach me at petrhudecek2010@gmail.com.
You may also download my curriculum vitae:
My other public accounts are: