I wrote an ANTLR4 formal grammar for Magic: the Gathering cards.
It turns this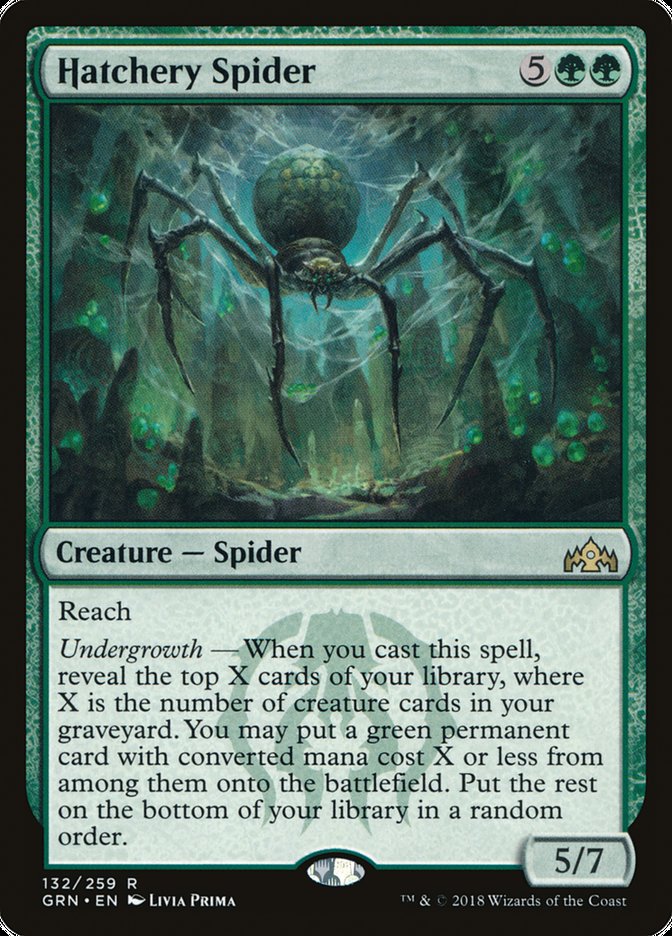 Or, more specifically, it turns this
Reach
Undergrowth — When you cast this spell, reveal the top X cards of your library, where X is the number of creature cards in your graveyard. You may put a green permanent card with converted mana cost X or less from among them onto the battlefield. Put the rest on the bottom of your library in a random order.
Into this: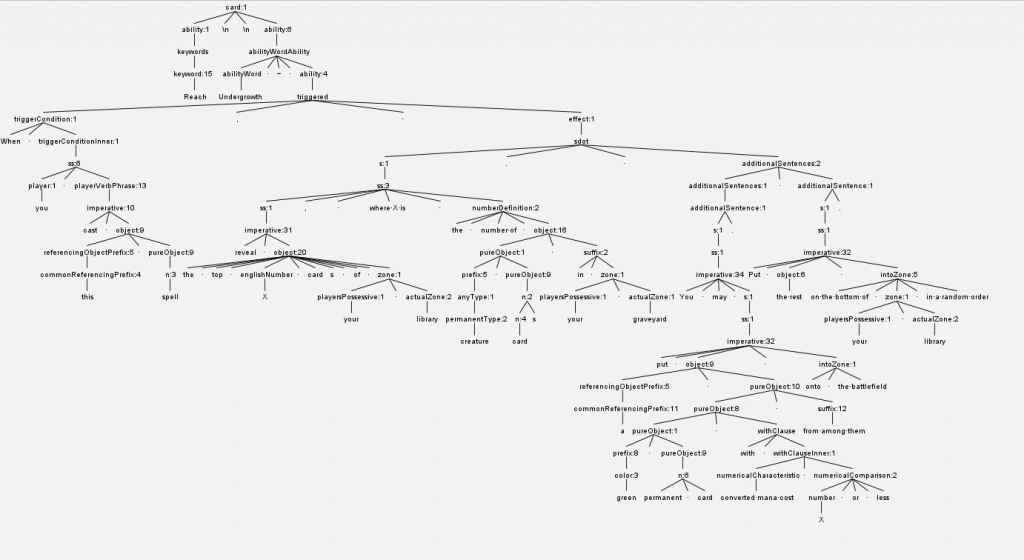 You can try it out here: https://soothsilver.github.io/mtg-grammar/ and you can download the grammar and the source code from https://github.com/Soothsilver/mtg-grammar.